Next week, we are going to release a major update to CALMS platform that changes how edge device configuration is composed.
Up until now, one would have to first configure the device (on its separate page), then fill out the system setup page and finally tweak the device configuration until all connections are up and signals are being collected.
With this update, we integrated the two pages together and introduced a flexible device configuration database, containing configurations for most of measuring equipment on the market, ready to be plugged in.
Action required
Existing monitoring systems will continue to function, but you won't be able change their configuration, because we will freeze their configuration. If you want to reconfigure as existing system or transfer a device to a new system, please contact us at support@calms.com.

New monitoring systems do not have to take any action.

Systems that do not use monitoring do not have to take any action.
This update is a huge step toward easy-to-use system setup, which you can learn in minutes, not hours.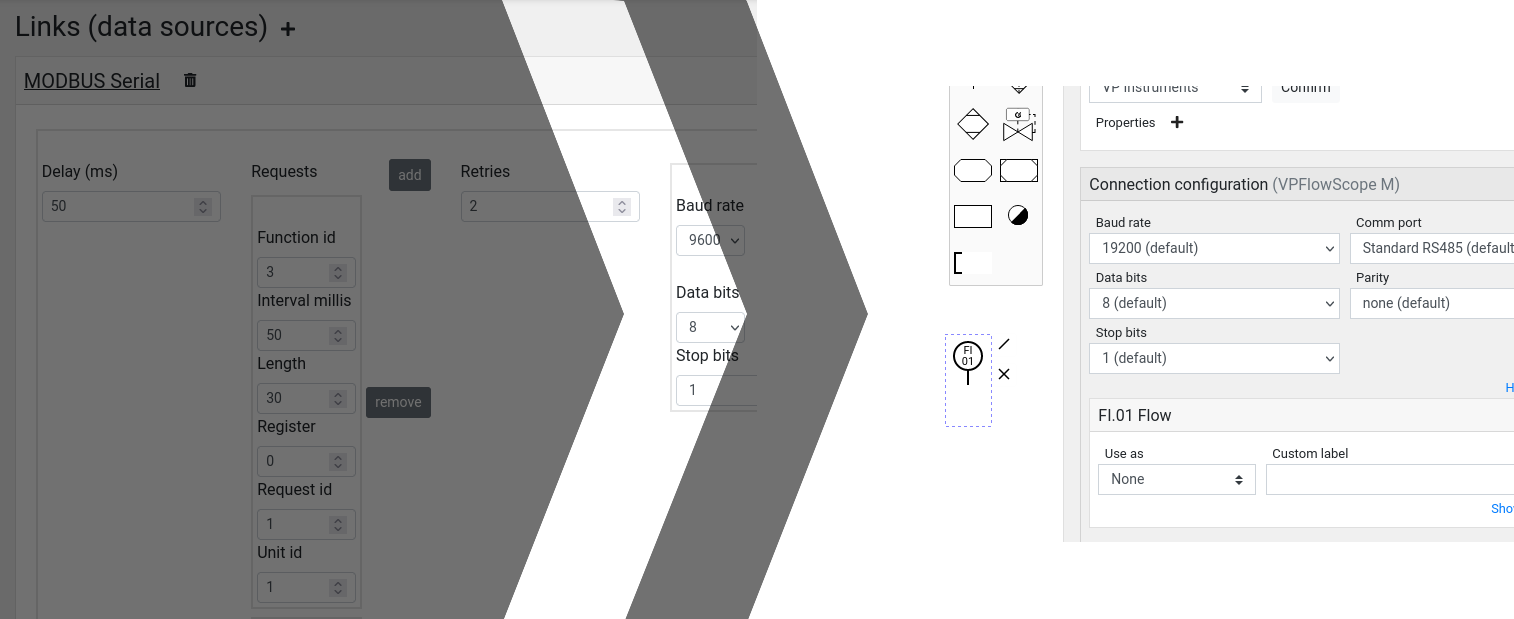 Getting started
Configure a new system in 4 simple steps: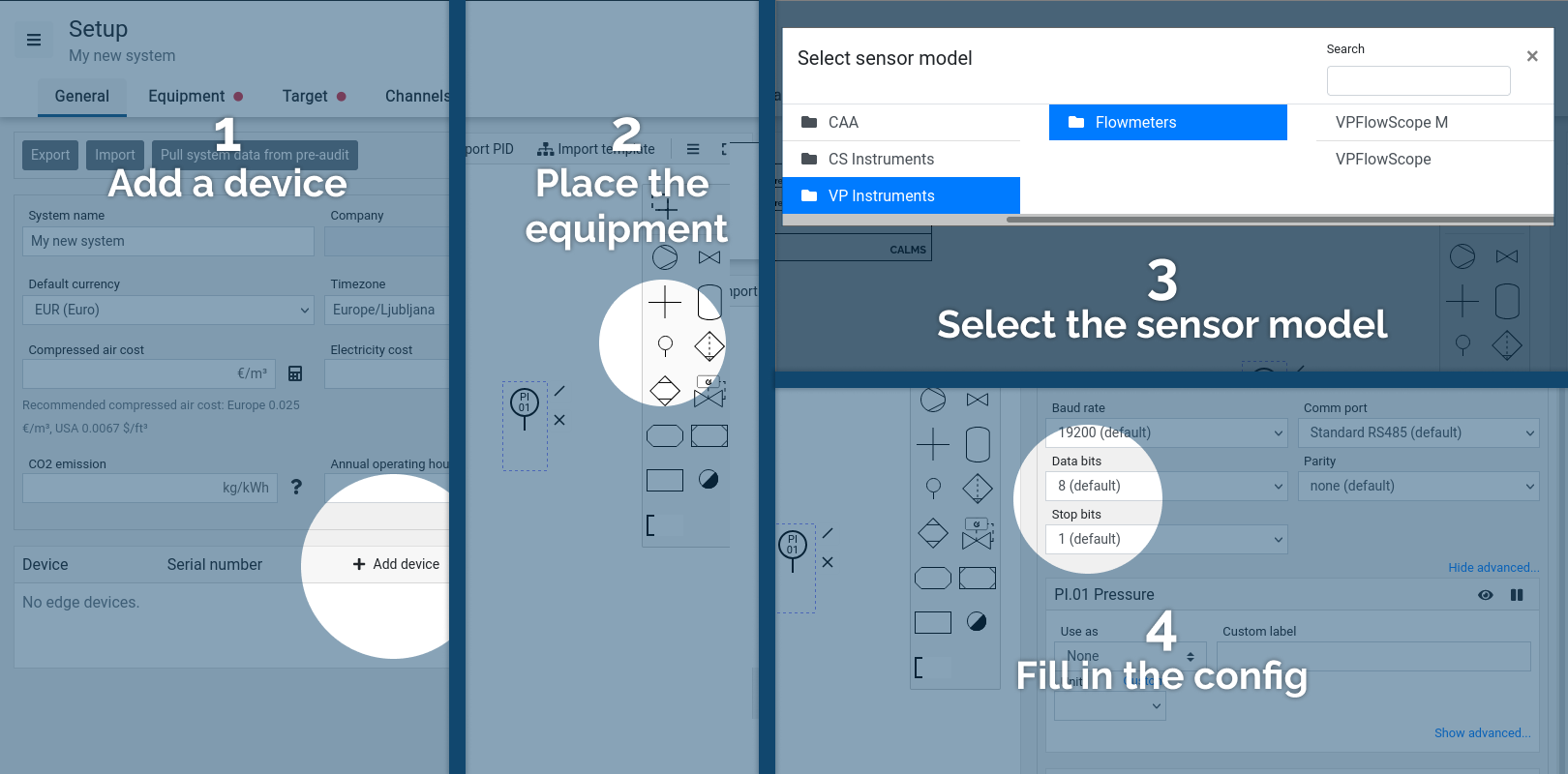 That's it! CALMS will now auto-generate appropriate config for your device.